How To Prevent Shoplifting In Atlanta And More Business Security Tips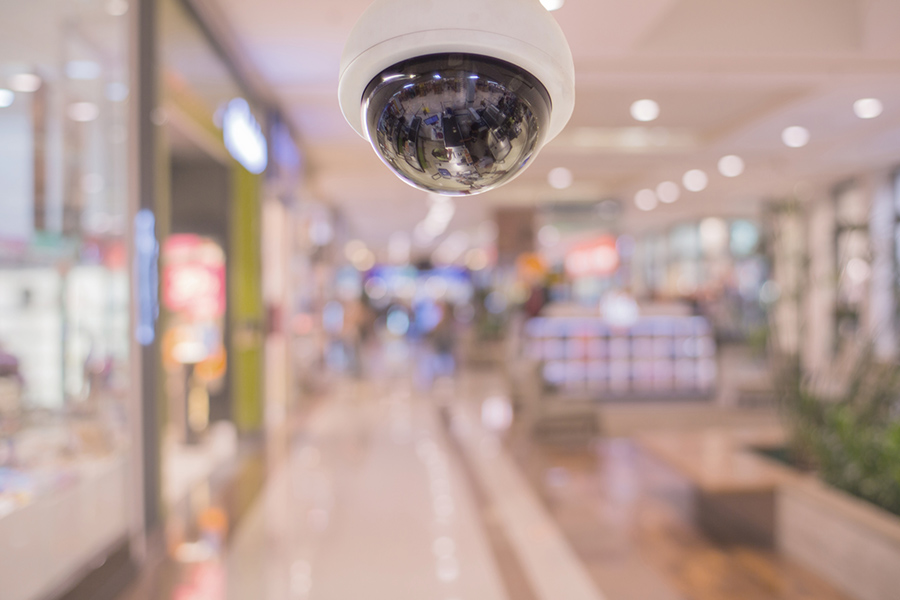 Preventing theft is a priority for the majority of companies -- even more so for small business owners. The truth of the matter is that many retailers can't handle the cost full-time security or other pricey ways to combat thieves. Nevertheless, there are certain effective and economical strategies to prevent shoplifting in Atlanta to protect your bottom line.
Review these Atlanta business security tips that are a cinch to integrate and won't inconvenience your frequent patrons.
Protect With A Wireless Security Installation
A vital part of a wireless security plan is having tools that you can effectively manage after it's been implemented. A configuration of wireless security cameras is a wise place to begin and can help keep a close watch of your store. It's recommended to choose devices that come equipped with panoramic viewing, detailed high-def resolution, infrared technology, and motion sensors to identify nefarious actions. Place a device in a high spot over your main door and get a complete picture of your store, but also place them positioned to see the cash register and stockroom. These are prime locations for petty criminals and will aid in making your employees feel more secure when helping shoppers.
Then round out your store's defense with intrusion sensors at susceptible entryways within your location. The best security package will offer 24/7 monitoring, which responds to any alarm in a matter of moments. You will also want a security system that utilizes a cell phone app, so you are able to monitor the store whenever you like.
Post Alerts About Your Security System
The best Atlanta business security tips are often easy but beneficial. For example, putting up security notifications at the entrance of your shop and close to the register is often a worthwhile tool in fending off shoplifters. As a the owner of a business, you want to be forthright with shoppers, staff, and partners that your premises and products are defended. And simply mentioning that you are watching could dissuade a prospective shoplifter from attempting a crime.
Limit Access To Certain Areas With Smart Locking Systems
By restricting entry to places like storerooms and loading docks, you cut out a lot of ways that shoplifting can occur. A swinging door or simple curtain just won't cut it, as you can't secure them. On the other hand, if you integrate keypad smart locks on your entryways, you will enjoy an added level of security for your off-limits areas. You can supply each member of your team a unique keypad number, so in the event they leave your employ, you can deactivate their code.
Insufficient Lighting and Poor Product Placement Enhance The Risk Of Shoplifting
There's a greater likelihood of shoplifting when prowlers can lurk in low-lit areas. In addition, shoplifting is a greater risk with crammed shelving units and counters. Christmas sales and other large promotions are especially prone to arrangements that are a challenge to keep under control. You probably also know that marked-down goods are often placed on a back corner aisle, which allows them to be easily slipped into someone's pocket with little chance of being noticed.
In the event you find yourself with a display with merchandise routinely being knocked to the floor, lower the number of goods by a third or more. That could sound a bit much, but you will have the chance later to restock as you like. Just remember, you have a greater chance of spotting a stolen product when you are able to observe an unwanted space in your arrangement.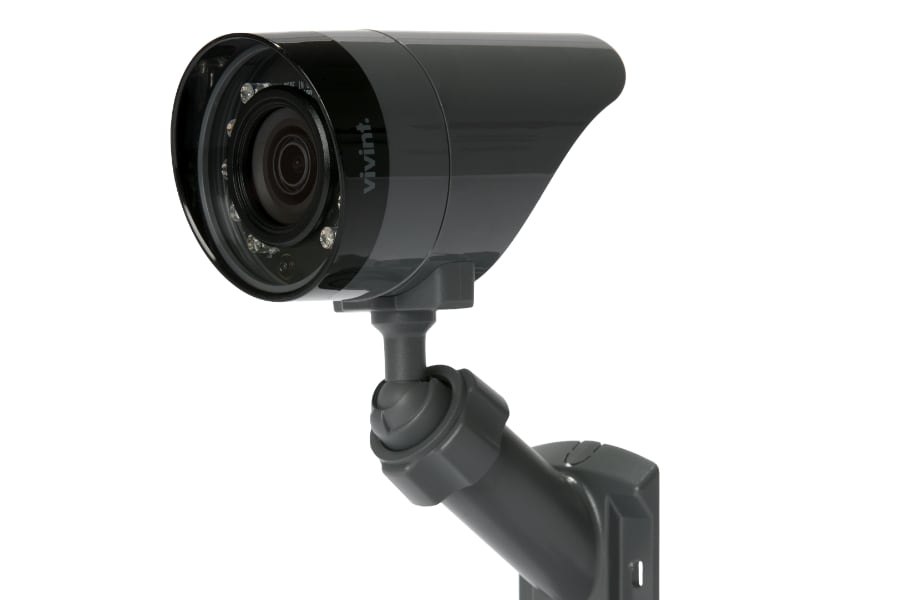 Safeguard Your Retail Location With A Leading Wireless Security System
If you're interested in wireless security for your Atlanta small business, you need one with the latest surveillance systems and devices. Our Vivint representatives will help you create the ideal solution for your requirements and expertly install every device to fully protect your place of business. Just call (404) 905-1132 or complete the form below.
Cities Served Around Atlanta By Smart Security Specialists Your Local Vivint Authorized Dealer