Might A Smart Home Get Hacked In Atlanta?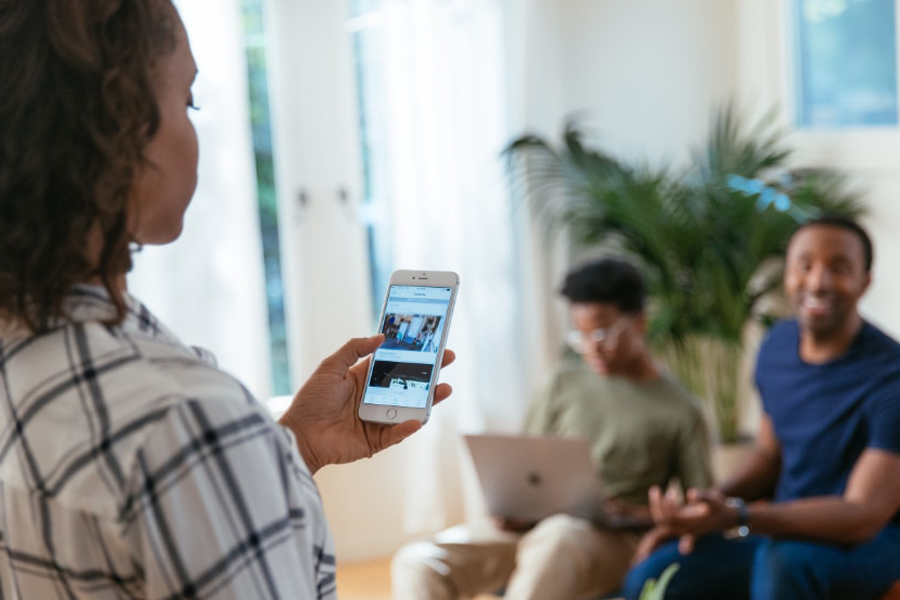 Could your smart home be hacked in Atlanta? The simple response is "almost never". A smart home defense from a respected supplier like Vivint uses high-level encryption and other techniques like IP address masking to deter criminal activity. Only an advanced hacker with an abundance of time, patience, and luck will have any chance at success. They normally look for easier targets and a home security system won't be on their radar.
The ways Vivint safeguards you from smart home hackers in Atlanta
Vivint makes incorporating security and home automation components effortless due to the benefits of wireless components. Consequently, the avoidance of wiring could cause more concerns about your security from cyber criminals. Fortunately, Vivint home defense plans have effective safeguards that help thwart hackers. The following are samples of how Vivint protects you:
● High-level encryption standards: Theoretically, 1024-bit encryption can be hacked, but it would require an abundance of time and effort to solve. The preponderance of hackers wouldn't spend the needed resources to get through this layer of protection.
● Masked IP addressing:You can't hack devices you can't find. Vivint takes steps to keep your smart home private by masking internet addresses to anyone outside of your network.
● Frequent updates: Your home security equipment should strive to be prepared for any new hacking techniques by issuing consistent patches and updates to firmware and software.
Tips to help protect your Atlanta smart home from becoming hacked
Although Vivint gives you the latest in modern components that are equipped with effective security measures, your day-to-day habits are vitally important to keep your smart home well defended.
Strong passwords are essential:
Be certain to use a password that is difficult or nearly impossible to guess for your smartphone security app and Wi-Fi connections. A random string of upper and lower case letters, symbols and numbers are better than using a personal prompt. For the most part, a longer password is best. Also, make sure you replace your passwords per a set schedule.
Don't share passwords:
The key is keeping your network and security passwords private. When you need to provide a guest a PIN for your smart locking system, create a temporary key code. Your neighbors or friends are then able to go into your residence when you need them to, and then won't have access after the code expires.
Check your settings frequently:
You might be the one to find something is amiss with your home security system. If you detect an abnormality, investigate your smart home setup on your smart hub or mobile app. If your settings are different, switch out your passwords immediately.
Get your secure smart home today from Vivint!
The most effective measure to ensure the safety of your smart home is to select a provider like Vivint. Our systems are equipped with proven internet security safeguards that cause them to be hard and time consuming to infiltrate. Just call (404) 905-1132 or submit the following form to talk with our Vivint experts and customize your secure smart home.
Cities Served Around Atlanta By Smart Security Specialists Your Local Vivint Authorized Dealer