Ways to cut down on false alarms in Atlanta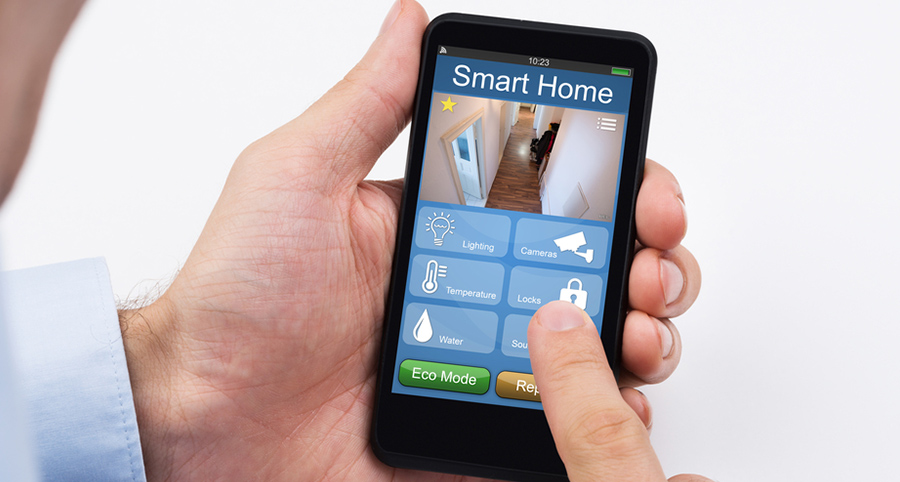 False alarms are a legitimate concern for home security systems. Not only can they erode the faith you have in your installation, but they may be a pain to resolve. Thankfully, you can do some things to reduce false alarms from your Atlanta sensors and alarms.
As the first step, be sure that all components are connected as intended. This will probably sound like an obvious course of action, but it's common that basic mistakes trigger false alarms. For the next step, keep an eye on possible sources of false alarms, including entry points that could be kept unsecured inadvertently. And of course, feel free to incorporate the various options like home automation and geotracking to cut down on false alarms in Atlanta.
Is it really that easy? Continue on and find out.
Many false alarms in Atlanta can be avoided
Like diagnosing any issue, the first thing to do is review the owner's instruction booklet. Ensure all devices are installed correctly from your perspective by:
Running a checkup via your touchscreen smart hub.
Visually evaluate each component to ensure it didn't slip or need fresh batteries.
Check your schedules and presets to make sure that your home's security isn't activating at unsuitable times.
Ensure all recently added smart components are installed in the proper fashion and aren't interfering with your alarms.
Call your service representative if you still have issues cutting down false alarms in your Atlanta home. They'll gladly dispatch a tech to inspect your equipment.
Inspect your entry points
In the event your system seems to be OK, the ensuing measure is to do a sweep of the house. Are all your windows and doors tightly secured, or do you find some mistakenly cracked? If an entry point is left unlatched, it may activate a sensor. If your family constantly neglects to secure an entrance, you could implement a smart locking mechanism that secures automatically when your system is activated. Regrettably, windows need more physical effort, especially if you have a loved one who prefers to sleep with a cracked window. Fortunately, your Vivint home security system makes it simple to turn off that sensor while protecting the remainder of the property.
Smart home automation tends to be a smart way to cut down on false alarms in Atlanta
One of the smartest techniques to lessen the probability of false alarms is to integrate automation into your home security system. By using your mobile security app, have the ability to:
Arrange a schedule to disarm when you are home and prevent false alarms that result from absentmindedly unlatching an entry point. Then have it reactivate automatically again that evening when you're asleep.
Set your home security to disengage as your smart front door lock is initiated with the correct code.
Utilize geotracking to turn on your alarm as you leave the driveway, then disarm when you return.
Get cell phone notifications when your components sense uncommon motion or have need of a battery change.
Connect your system to a smart assistant like Google Home or Alexa, so you may operate your system without the cell phone app or smart home hub.
Cut down on false alarms in Atlanta with a Vivint smart home
Greater control over your alarm system means less chance of false alarms. To get started on your Vivint home security system, contact (404) 905-1132 or send in the form below.
Cities Served Around Atlanta By Smart Security Specialists Your Local Vivint Authorized Dealer